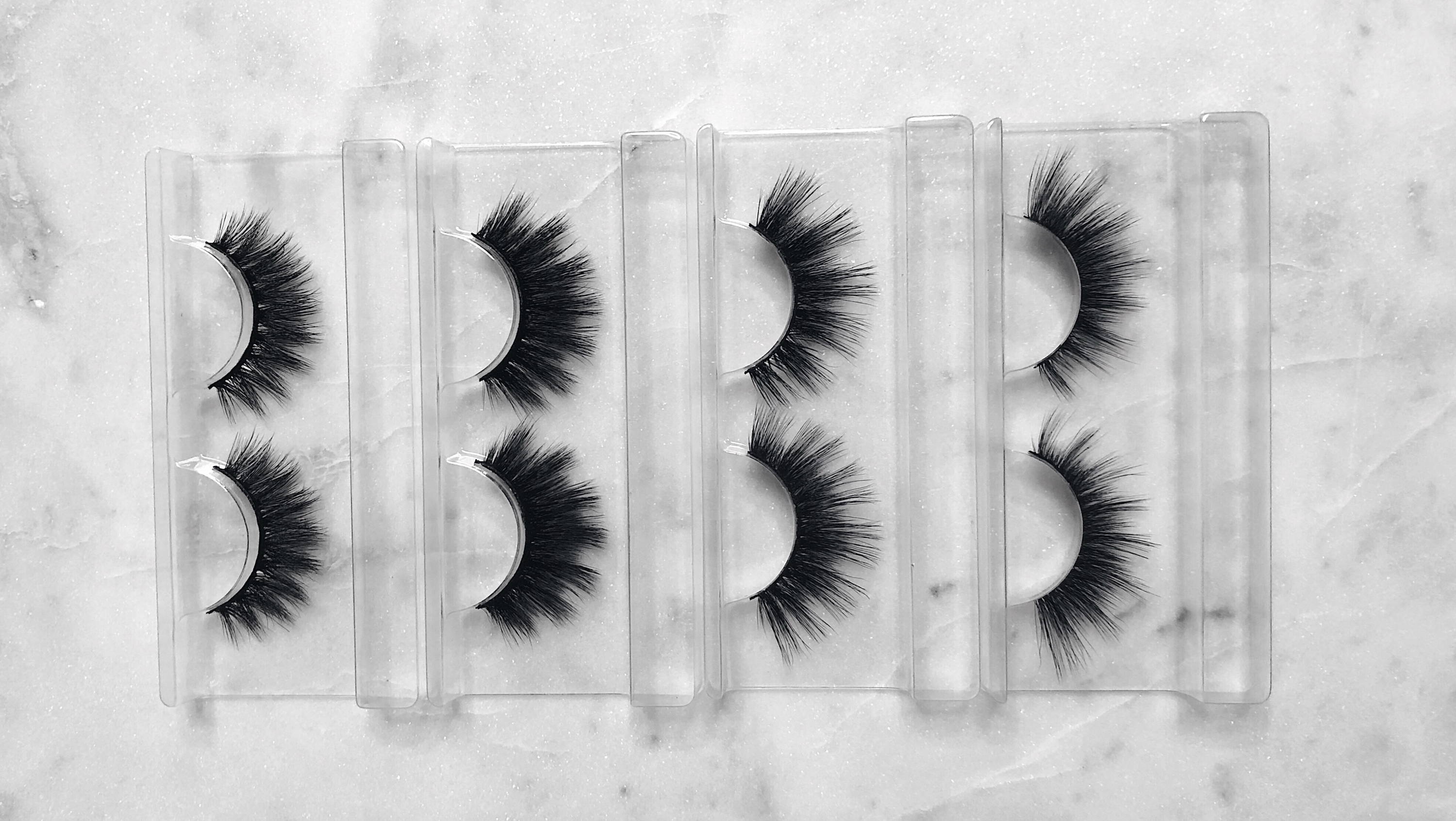 Hi lovelies!
We would just like to inform you all that Lashes on Fire is still here & operating as usual. Shipping may be delayed by a few days due to the pandemic, but we are working closely to ensure all orders arrive on time.
Your health & safety is the most important, we encourage you all to take your part in the necessary precautions in order to assist in containing COVID-19.
During this time, please stay positively & healthily occupied. Take care of yourself mentally, physically, & emotionally. Please stay safe, stay home, & check up on your loved ones!
Sending lots of love to you all.
xo,
Lashes on Fire




Need a little extra guidance for choosing which 🔥 lashes are best for your eye shape?
Your eye shape matters when it comes to determining which lashes are most flattering for you. Check out our new lash guide page to find out your eye shape and which lash styles will look the most glamorous on you!